Dermaceutic Skin Peel
30 Minutes | €80
Our Glycolic, Milk and Mela Treatment Peels take approximately 30 minutes. These do not include a facial/massage treatment as this is not suitable for combination with a Peel. We recommend a course of 4 treatments every 2 weeks Acne – Mask Peel Dull Skin – Milk Peel Pigmentation – Mela Peel
The Result
Dermaceutic is one of the first cosmeceutical companies to develop products using ingredients such as hyaluronic acid, stabilized vitamin C, and glycolic acid, Dermaceutic has led the cosmeceutical industry in the discovery of effective combinations of ingredients for use in aesthetic dermatology.
Bio-Therapeutic Microcurrent
1 Hour | €65
Non-Surgical Facelift – Using gentle Microcurrent this treatment tones sagging skin and boosts collagen reduces the appearance of fine lines and wrinkles
Microcurrent is loved by celebrities like JLo, Jennifer Aniston and Madonna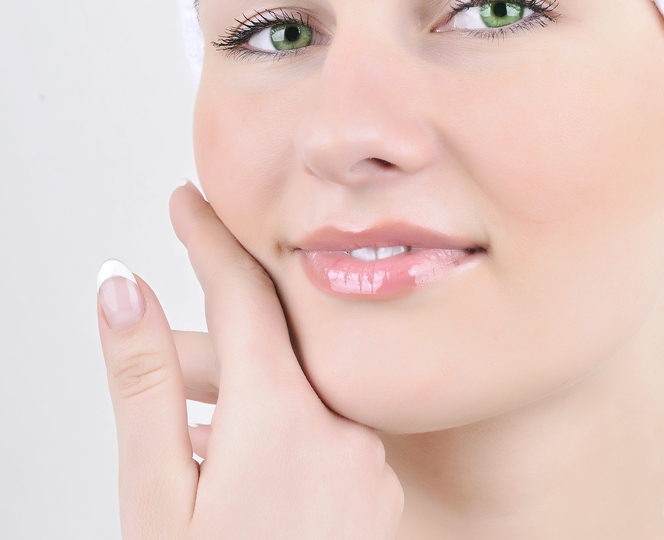 Advanced Cosmetic Procedures
15 Mins | €55 | 30 Mins | €90 | 1 hour €150
Thread Vein (Telangiectasia) Removal | Spider Veins (Spider Neavus) Removal | Milia | Skin Tag| Blood Spots (Campell De Morgan)| Dermatosis Papulosa Nigra | Xanthelasma | Sebaceous Cyst | Sebaceous Hyperplasia | Syringoma | Seborrhoeic Keratosis | Xanthelasma
Safe Removal with Thermocoagulation
Consultation 15 mins | €25 (deductible from full treatment) | *Some treatments require GP Permission
Steam & Extraction Facial
1 Hour | €65
This facial uses the Galvanic machine and plant extracts to restore the skin's natural beauty. The is a great facial for women and men
After analyzing the skin and a thorough consultation, we customize the treatment and advice on appropriate product use.
This Galvanic treatment is a deeply cleansing treatment. It purifies the skin from the dermal layer which can help remove sebaceous blockages and clears congestion, impurities and toxins that leads to breakouts. Gentle Extractions of impurities will leave your skin clear and bright.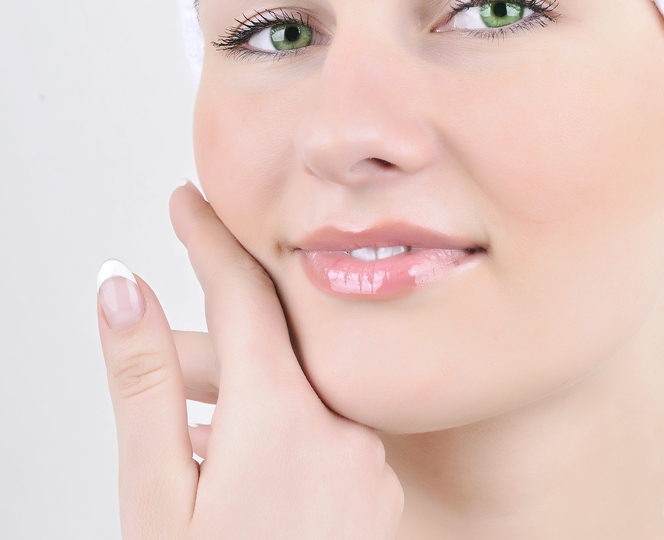 Electrolysis
Permanent Hair Removal
Electrolysis Permanent Hair Removal 15 Mins €25.00 | 30 Mins €38.00 |1 hr €70 | 2 hrs €120 | Pre-paid Course of 6 x 15 Mins €125 | Pre-paid Course of 6 x 30 Mins €190 |
Blend Method
Blend Permanent Hair Removal 30 Mins €38.00 | Pre-paid Course of 6 (5 + 1 free) €190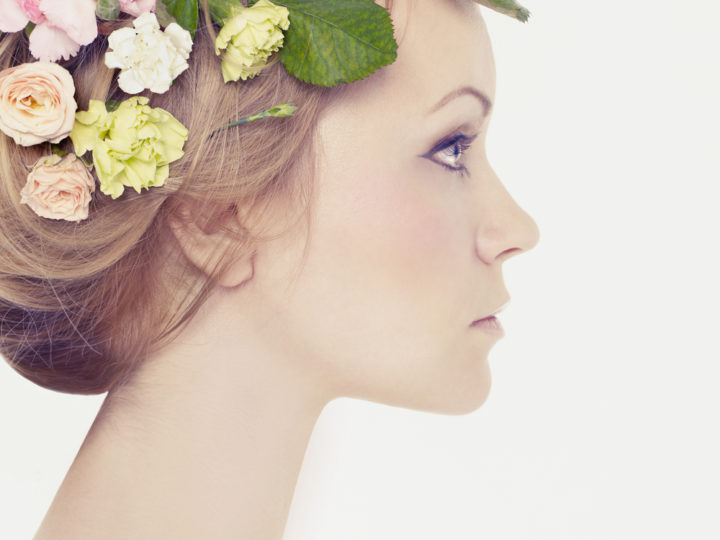 YouOrganic Facial
1hr | €65
An ultimate skin experience using tension-reducing, natural facelift massage techniques and nourishment treatment will invigorate and help rejuvenate even the most problematic skin.
Customized Facial with Natural Skincare Handmade In-House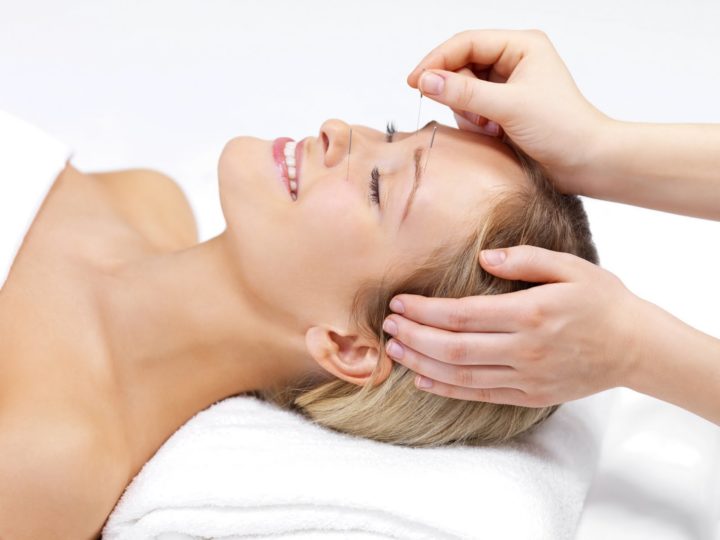 Facial Acupuncture
1 hour | €65
A holistic Rejuvenating treatment that boosts collagen production. Treatment course is recommended 10 treatments at weekly intervals.
Cosmetic Acupuncture has become a favorite among Celebrities like Lady Gaga, Kim Kardashian, Gwyneth Paltrow and Katy Perry